Today I thought "I wonder what Jack White's up to these days" and Google answered - he's buying elephant heads on reality TV.

The guitar god and object of my lusty affection stars in a new episode of the History Channel's American Pickers, a show in which two blokes scour garage sales, auctions and rubbish dumps for treasures and then sell them for profit.

Why is Jack on the show? Because he wants to buy a giant elephant head, of course.



"Ever since I heard 'Rag and Bone', this was my band!" - yeah good mate, because after they released that they didn't do anything for four years and then broke up. I BLAME YOU.

Meanwhile, Karen Elson's really gone downhill since the divorce, eh?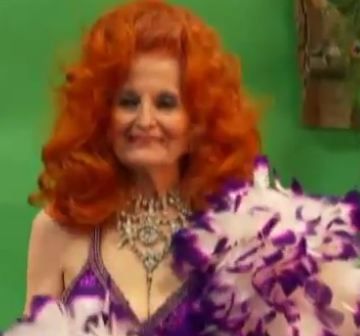 "You're going to Photoshop this, right?"