Well, here we are. It's been 11 long weeks of teary arguments, spray tans, awkward lip-smashing and alcoholic binges and, as with any party that's gone on too long, we now have to decide who to go home with and bang at 4am.
It's The Benchelor's last chance to make a decision between his final two ladies: Lindzi, the one who constantly reminds everyone how much she loves horses, and Courtney, the one who everyone but Ben hates.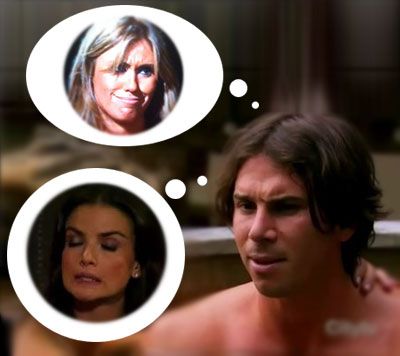 "But they're BOTH so incredible..."