Remember back in episode 10 when everyone pretended it was still 2003 and went speed dating?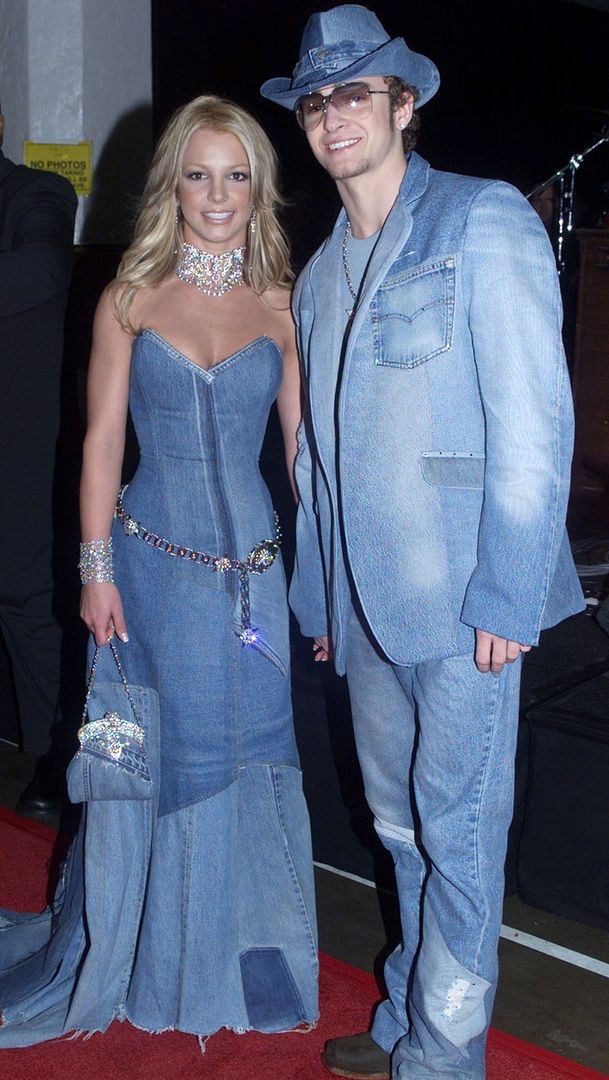 Sadly none of them committed to the decade, fashion wise.
Well rev up your Delorean because we're going back there again. Sigh. Can someone get me a drink?
Remember blonde girl, who set Burgo's heart on fire by being both good looking and not totally stupid? Her name is Astrid, and for some reason she agreed to a date with him even though she spent most of their seven minutes at speed dating looking like this:
"Uhhhh, no."
That may be because Burgo spent most of that same seven minutes telling her the food she liked was disgusting and making semi offensive comments like "You don't LOOK like a foodie - so that's good!".
This is what Burgo thinks a "foodie" looks like.
Burgo
rocks up to the restaurant where he's due to meet Astrid for a delicious dinner of, presumably, air and water (so she doesn't start to look like a foodie) and ruins everything for everyone by declaring he doesn't want the cameras to follow him inside. On his date. On this TV show that he's on, called "The Daters".
Boo. Hiss. Etc.
"This is our first chance to really get to know each other, and I'd prefer the cameras not to be there," he says.
Dear Burgo: you might need to read this.
So instead all we get to see is the two of them standing in an empty car park afterwards, explaining the date. Which is... really exciting.
"I don't think we had enough food," says Astrid.
"WHAT? Are you JOKING?" exclaims
Burgo
.
"Yes," says Astrid.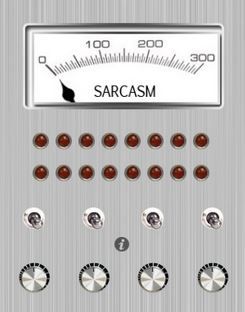 Present idea for Burgo: one of these.
John
, meanwhile, has no qualms about letting us tag along when he goes disco bowling with speed dater Holly. This is amazing, mostly because I didn't realise bowling was still a thing adults did in 2014.
The cameras may as well have stayed home though, because literally nothing happens on their date. Honestly. They bowl a few sets, they laugh, they stand around smiling at each other, they have a really nice time.
Is this episode over yet?
Anyway Astrid agrees to another date with
Burgo
,
John
goes home tired but happy, and no one ever hears from Holly again, possibly because she died of boredom at the bowling alley.
Now
READ EPISODE 15
when
Johnny
and
Courteney
travel to Melbourne for some reason (I'm guessing because they've been through all the single men in Adelaide), or go back and
READ EPISODE 13
again. You might as well, it was much better than this one.